Architectural Metalwork
With our team's combined experience, we've done many architectural metalwork projects. 

WaterJet Cutting
Our water-jet cutter has the capacity to cut up to 100mm thickness.
Custom Van Fitouts
Our experienced team are here to fit out your van to suit your requirements. Some of our happy clients include: Harry's Cafe de wheels…

Custom Welded Products
No matter the size or complexity of your project we can assure you the utmost satisfaction with the completed result.
Get a Quote For Your Project
No Project Too Big Or Too Small
Here at Wine Country Fabrications, we specialise in a wide range of applications.
Our in-house capabilities include but are not limited to;
Laser cutting
Waterjet cutting
Sheet metal folding
Powder coating
Welding / Fabrication of all ferrous and nonferrous materials.
Customers can have all their requirements supplied from just the one point of contact.
Among many companies in cutting, welding and fabrication;  Wine Country Fabrications' unique "one stop shop" conveniently saves customer's time and money.
Our success can be attributed to many factors – reliability, efficiency, using only the best quality products, and the ability to "think outside the box" when solving technical challenges.
We've been discerning in employing motivated & highly skilled professionals with a 'can do' attitude. Also, an especially important part of our success is that NO JOB IS TOO SMALL at Wine Country Fabrications.
If you can think of it, then it is highly likely that we can create it for you.
"YOUR SUCCESS IS OUR SUCCESS"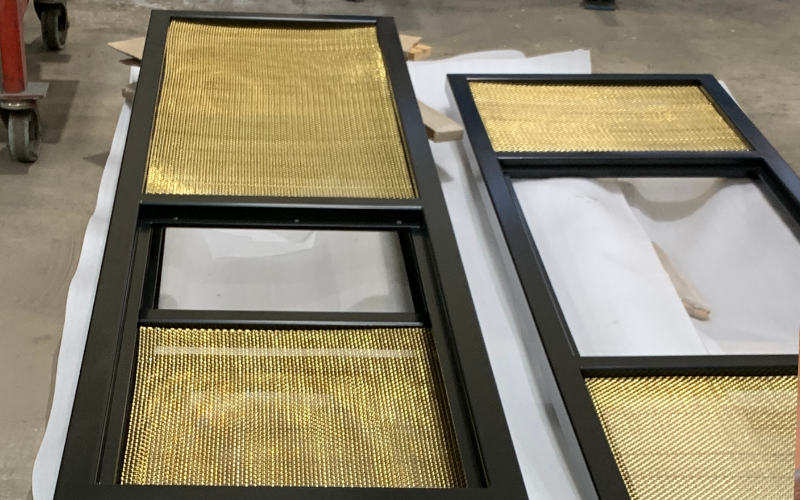 Architectural fit outs
Wine country fabrication can manufacture and install any architectural fit outs.
We can assist in design to make your product a standout piece of art.
Our specialities include Brass work, Copper, Aluminium but are not limited to other requirements.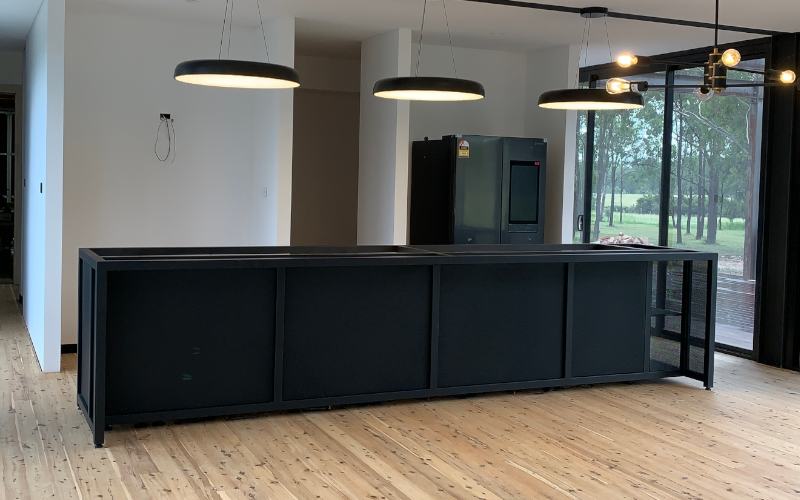 Custom made Island benches
You have the idea; we can make it.
With many projects completed for high end fit outs we can help you make a dream come true.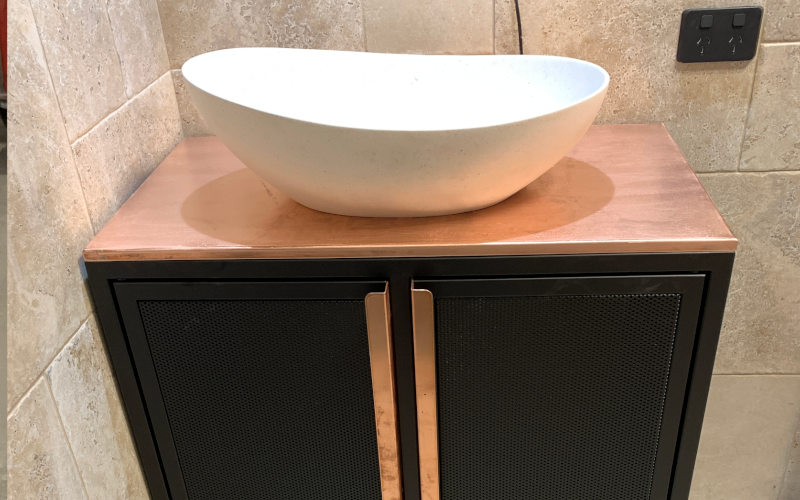 General fabrications and welding
At Wine country fabrications our team can do any custom project.
Whether it's a small or large project , rest assured you won't be turned away – always ready to assist.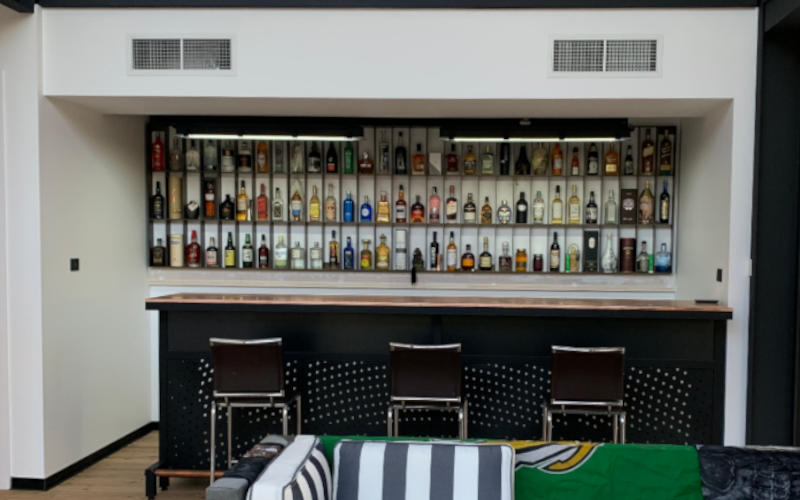 Custom Steel Bar Fitout
Custom steel and copper bar for high-end customer in Hunter Valley.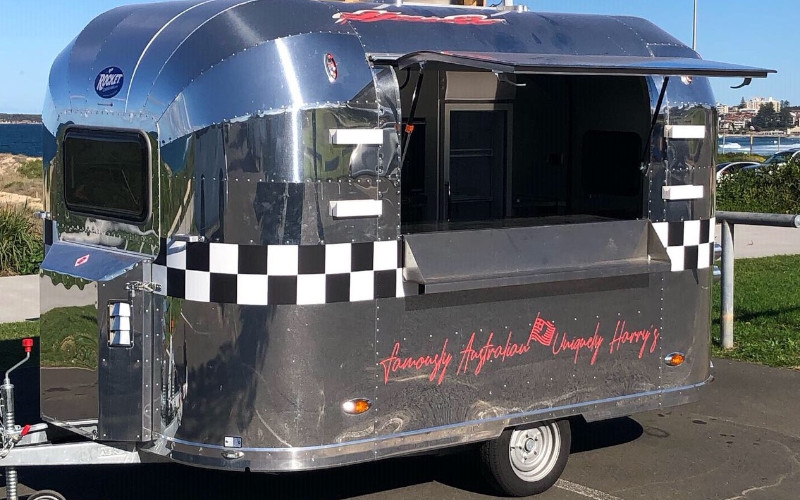 Food vans
With many food vans completed, we know the rules and will steer you in the right direction to manufacture your site-specific van to meet your needs.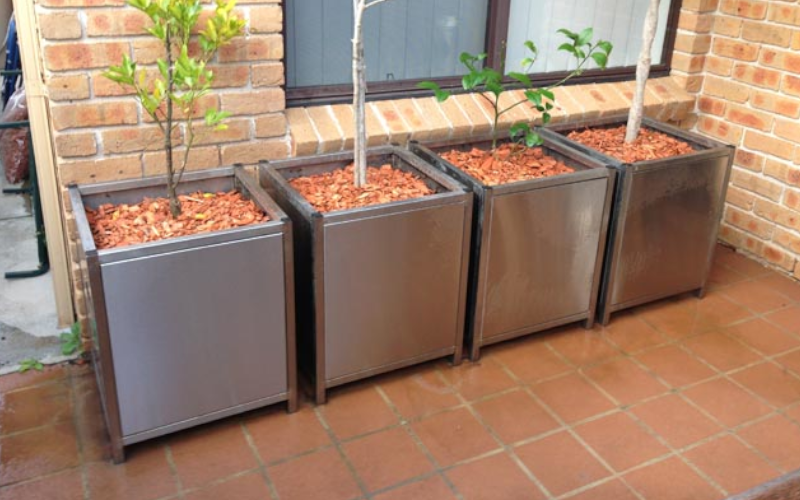 Stainless Steel Planters
We can manufacture any type of steel planter to suit your requirements including different materials, i.e.
Brass
Copper
Corten
Stainless
Aluminium
Powder coated steel
You name it, we can make it!
Let's Build Something Together
Our dedicated team at Wine Country Fabrications will be keen to guide you through your manufacturing process.
From the point of contact to the finished project, we'll make your project as smooth as possible
As a one stop fabrication shop in the Hunter Valley, we offer customers full turnkey solutions to their requirements.
More about us:
We've been fabricating and welding for many years.
Some of our fabricators are so experienced they can even weld broken hearts together.
Our in house capabilities include the following but are not limited to:
3D Design capability
Prototype development
Stainless steel welding
Aluminium welding
Brass welding
Copper welding
Plastic welding
Laser cutting
Waterjet cutting
Sheet metal cutting and folding.
Powder coating
Sand blasting
General welding and fabrication
Unit 2/3 Sabre close Rutherford, NSW 2320
0404041056 (Corrie) / 0499863123 (Derek)
corrie@winecountryfab.com.au
derek@winecountryfab.com.au